School pictures will be Tuesday August 16th.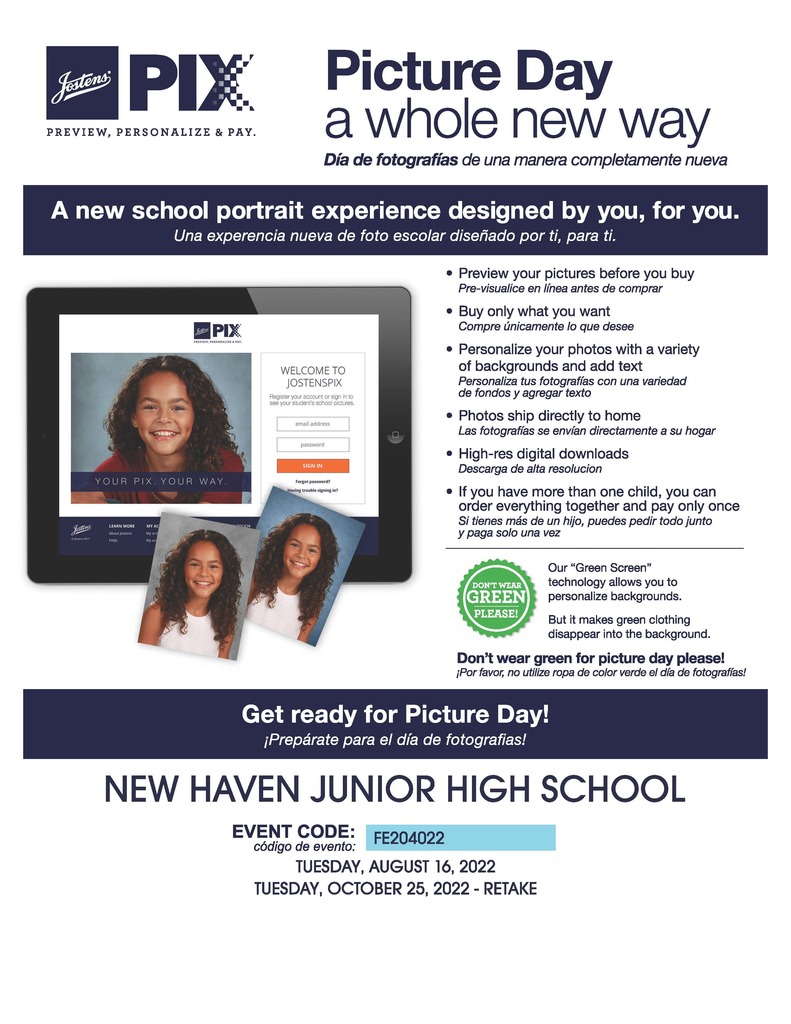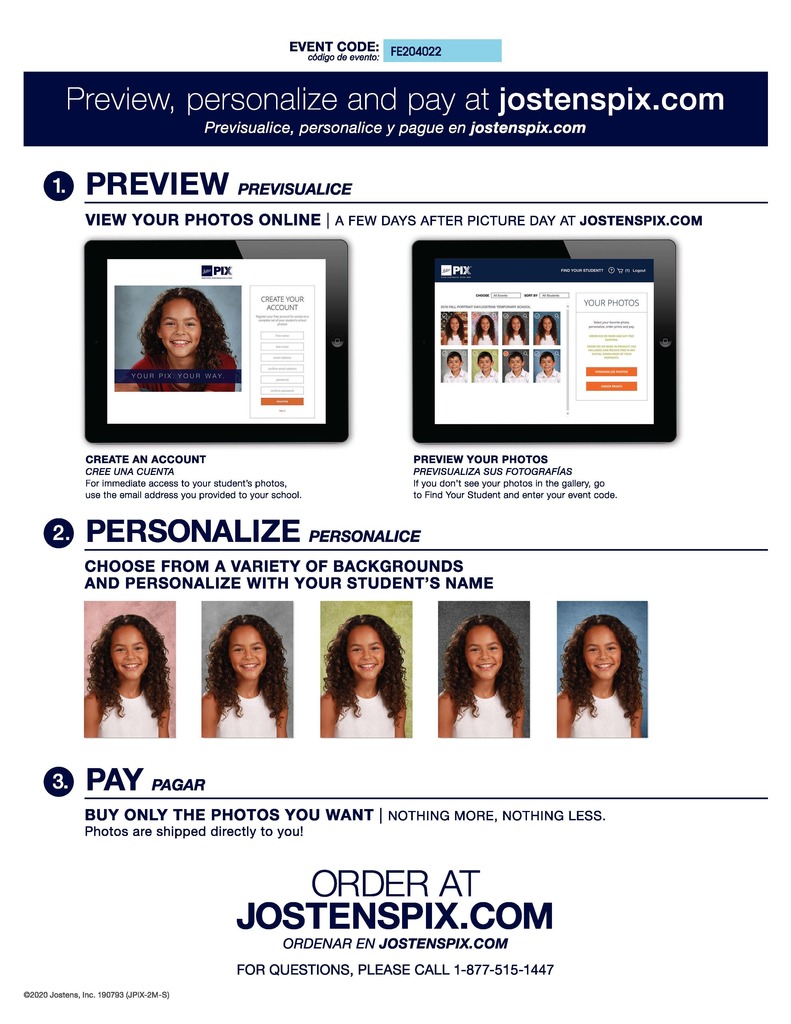 Back-to-School Orientation will be held on Tuesday, August 9th from 5:30-6:30. Families will enter through door 1 and gather in the cafeteria. Doors will be open at 5:15 with a brief presentation to start at 5:30. After the presentation, students will be allowed to walk the Junior High building, explore their schedules, and work on opening their lockers. The New Haven Junior High School Administration will be in attendance as well as some of the New Haven Junior High School teachers. I hope to see you on August 9th.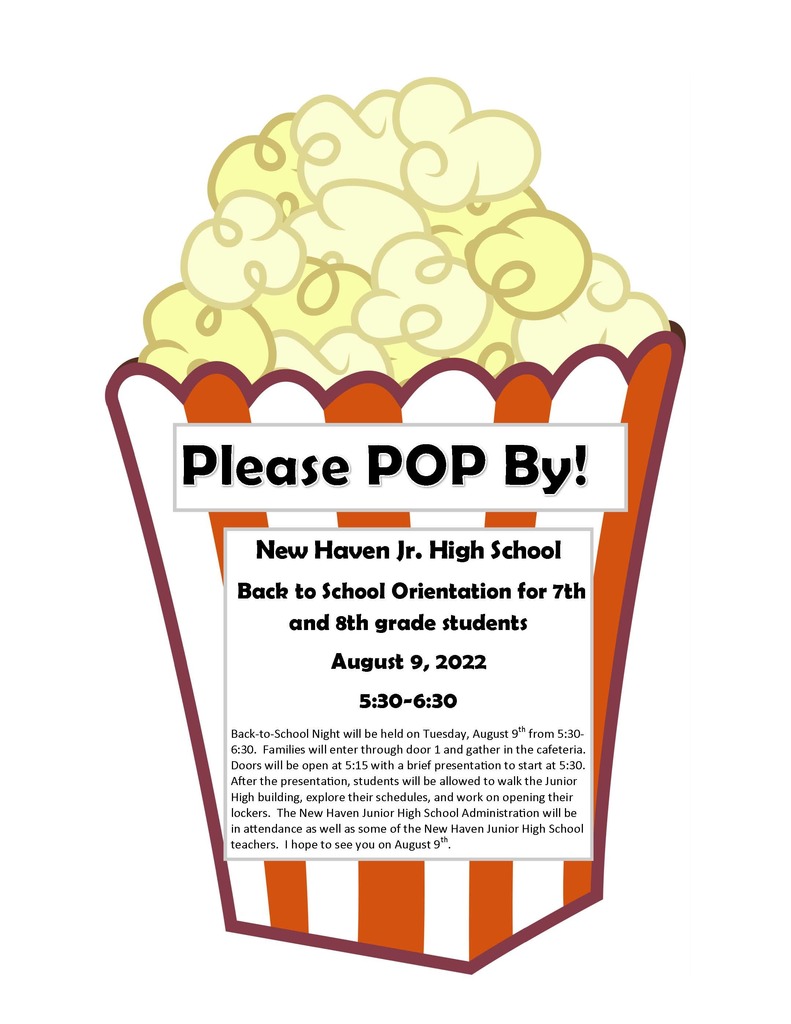 Welcome Back!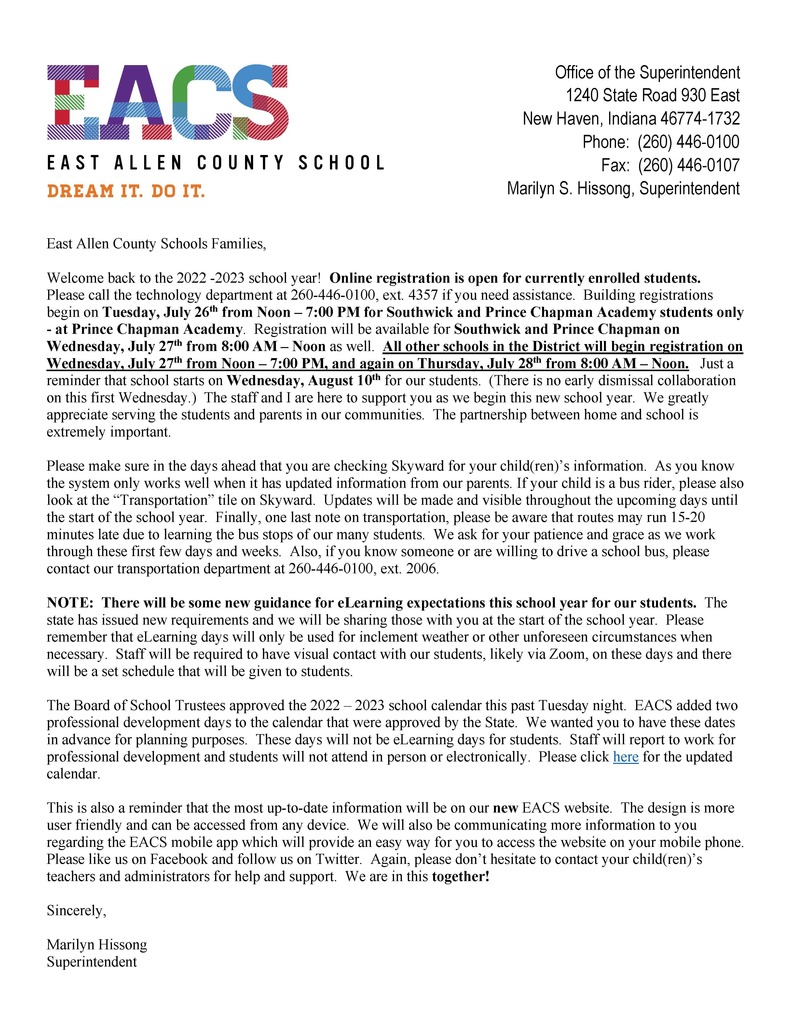 Thank you to all who attended the EACS Foundation Dinner and Silent Auction!

CPR training at East Allen University