Good morning! Today is Thursday, November 3, 2022 and East Allen County is operating on a 2 hour delay. Students will be picked up 2 hours later than their normal pick up time. Thank you and have a nice day!

YOUR PHOTOS ARE READY! Good news! JostensPIX was recently at your school to photograph picture day, and your student's photos are now available for viewing and ordering! Click on the button below to get started. VIEW AND ORDER PHOTOS HERE
https://shop.jostenspix.com
PHOTOS NOT APPEARING IN YOUR GALLERY? FIND YOUR STUDENT USING EVENT CODE: FE204022 DID YOU KNOW? • You can personalize your photos with a variety of backgrounds and text • Photos are shipped directly to your home • High-res digital downloads are available • If you have more than one child, you can order together and pay once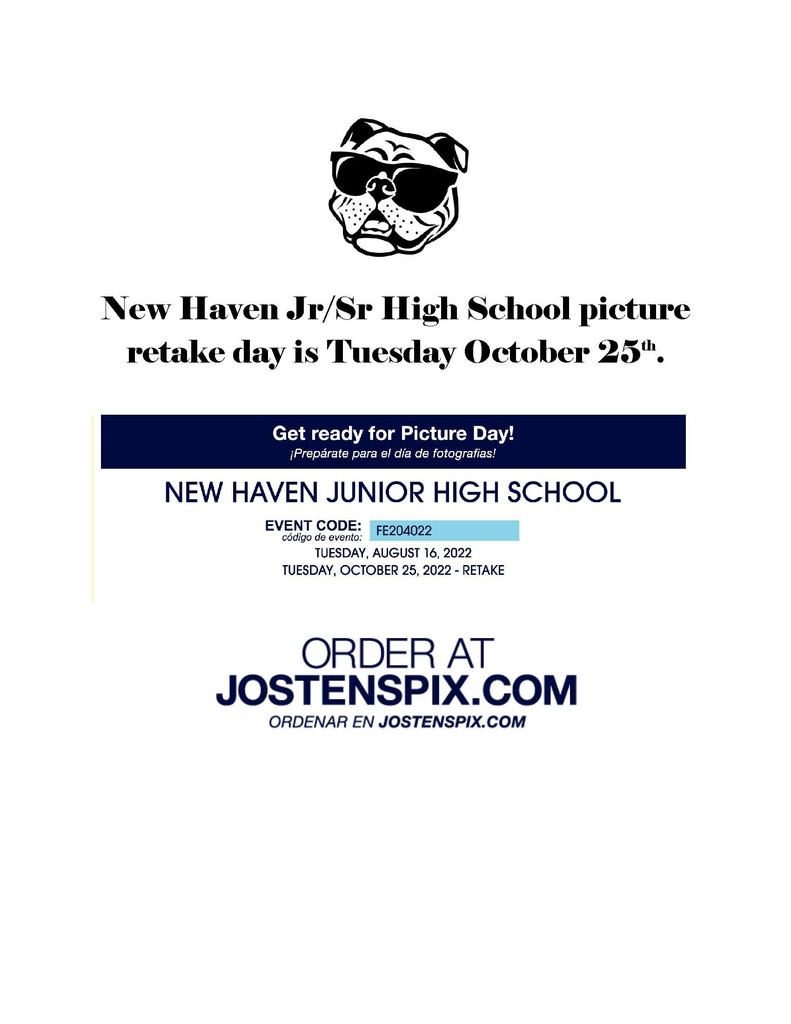 Today 9/14/2022, East Allen County Schools is under a 2 hour delay with no early collaboration dismissal. Buses will pick students up 2 hours later than their normal time. School will start 2 hours later than the normal start time. Students will be dismissed at their regular time. Thank you and have a nice day.

New Haven Jr. High Lady Bulldogs. vs. Crestview. 🏐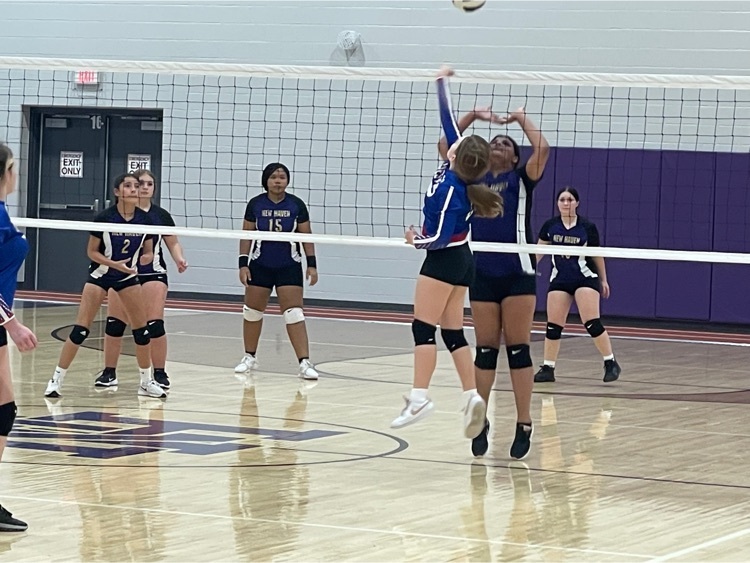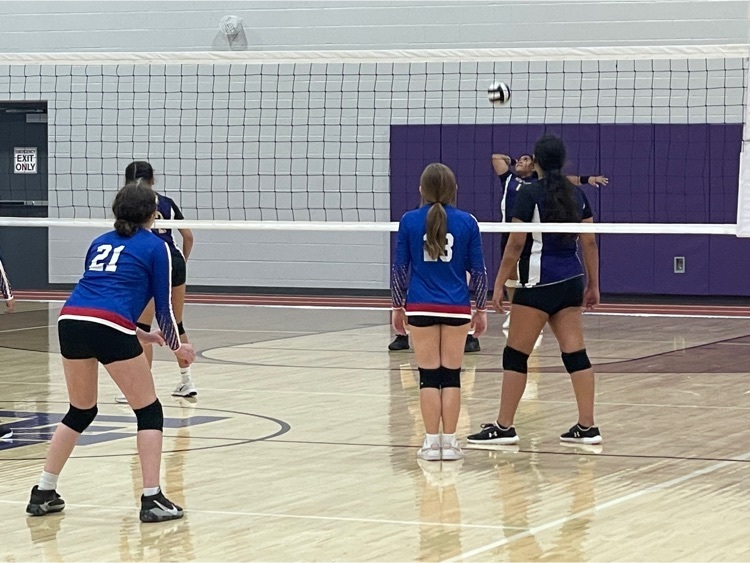 School pictures will be Tuesday August 16th.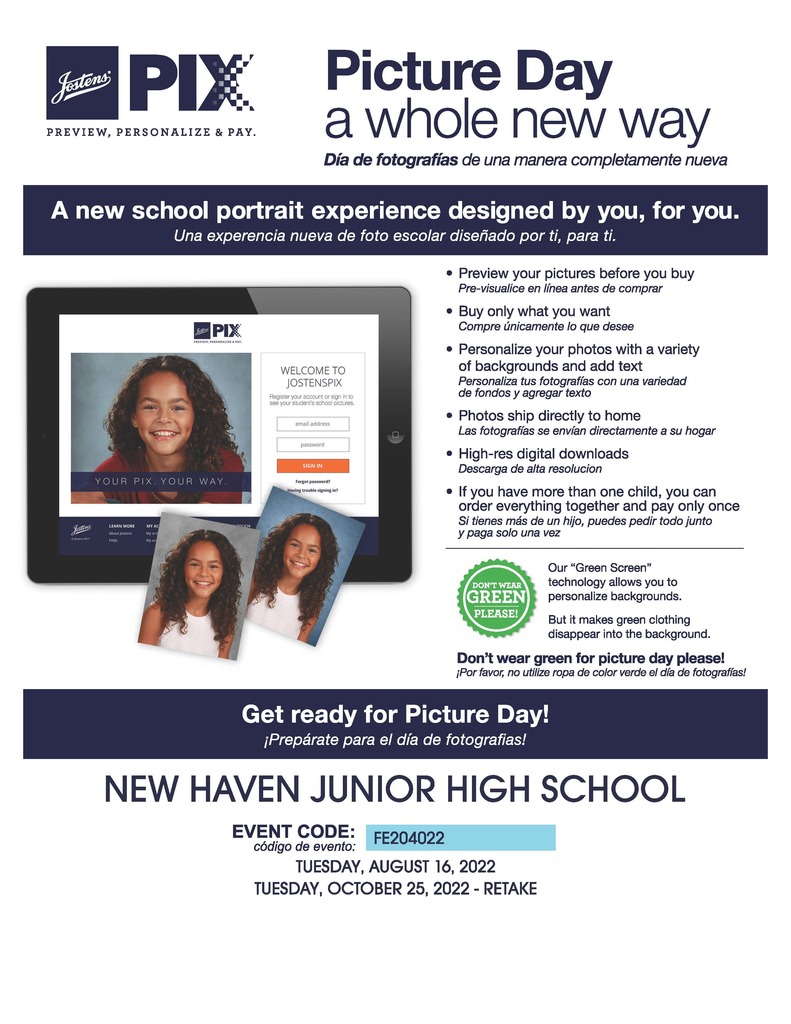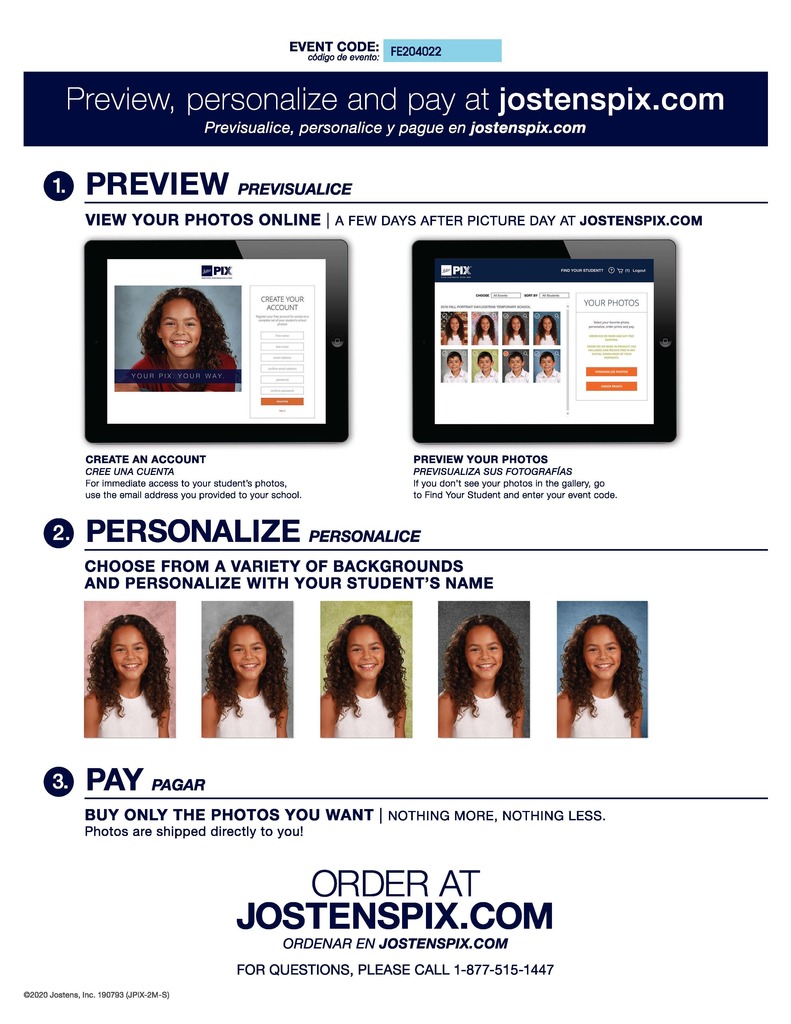 Back-to-School Orientation will be held on Tuesday, August 9th from 5:30-6:30. Families will enter through door 1 and gather in the cafeteria. Doors will be open at 5:15 with a brief presentation to start at 5:30. After the presentation, students will be allowed to walk the Junior High building, explore their schedules, and work on opening their lockers. The New Haven Junior High School Administration will be in attendance as well as some of the New Haven Junior High School teachers. I hope to see you on August 9th.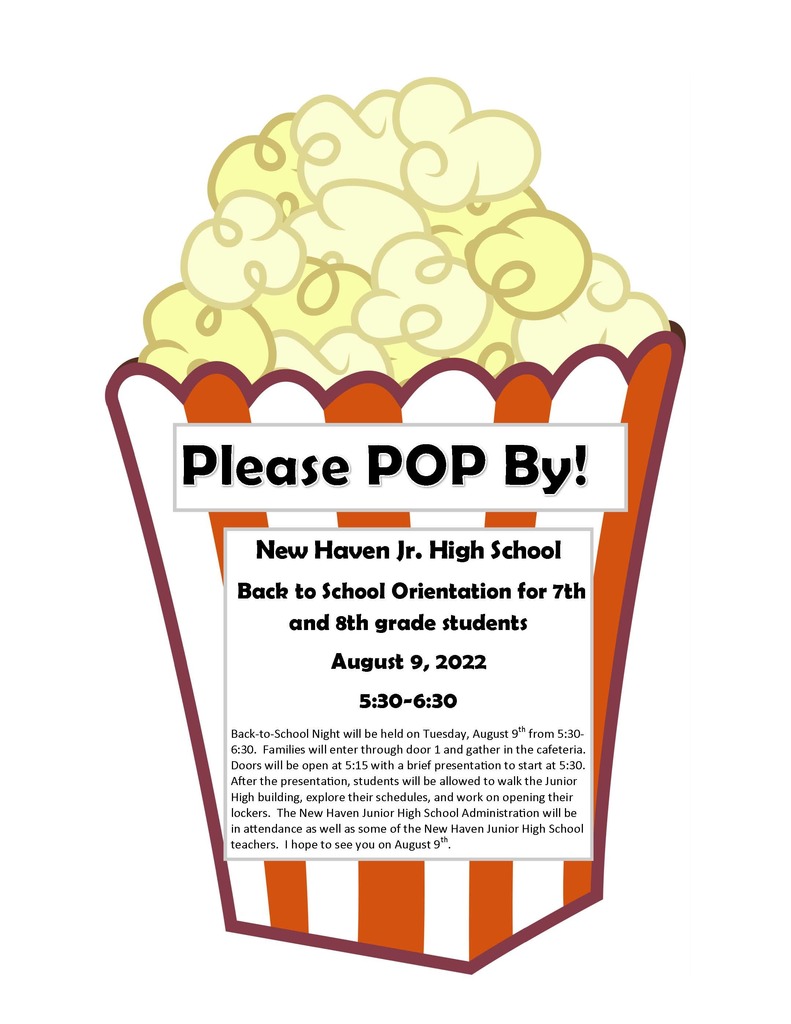 Welcome Back!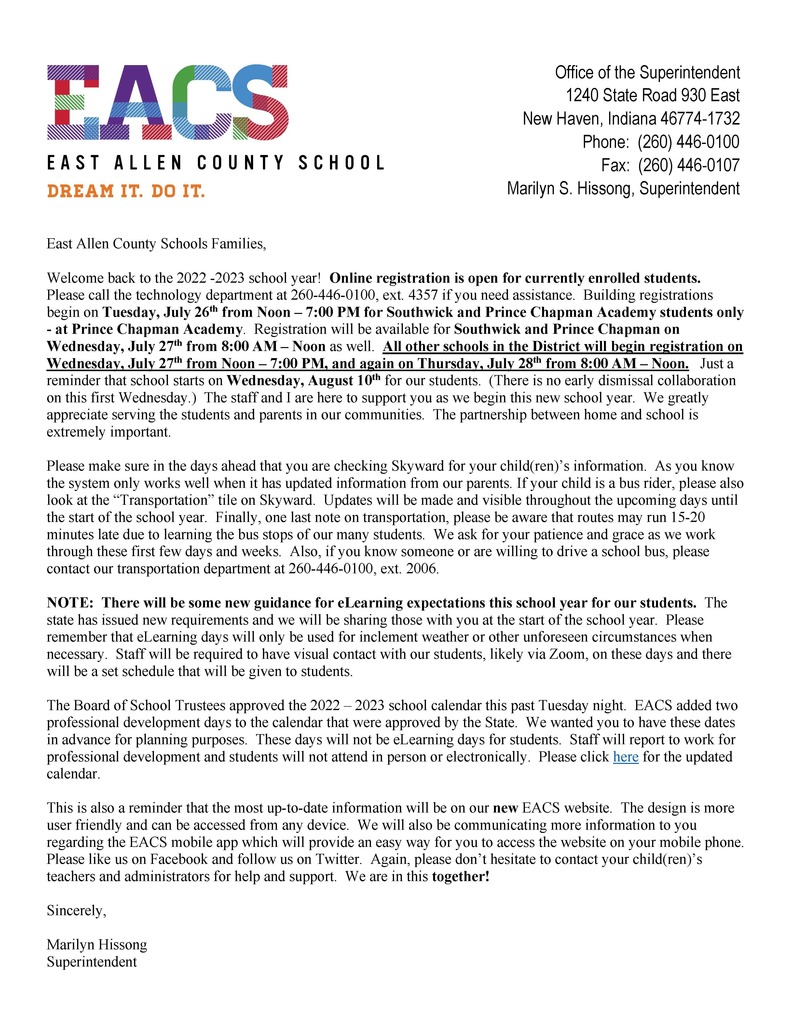 Thank you to all who attended the EACS Foundation Dinner and Silent Auction!

CPR training at East Allen University